You already have the what, the where and that who is the artist that is going apply your tattoo? Do you even have an appointment? Then there are only a few things that you need to bear in mind so that everything goes smoothly.
Perhaps the most important requirement is being well groomed. Since the tattoo artist and the client are going to be quite close to each other, considering that this is necessary for the physical contact. Be sure to avoid having a disturbing body odor, wearing strong scents, such as a strong perfume.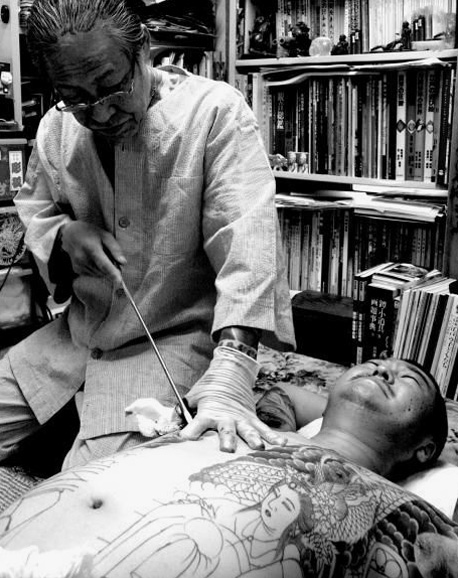 If you are under the influence of any type of psychoactive drugs, then you won't get a tattoo. Even more, you shouldn't even drink alcohol on the previous day!
There are certain rules of behavior that actually requires refinement. It depends on both on the behavior of the tattoo artist and the customer, still everyone has their limits at a different point.
In many cases, there is someone, (a male or female friend, or a family member ) who escort the customer (this is common at 75 percent of the cases when getting the first tatto.) Naturally, the rules mentioned above also apply to them as well. They must only provide company, instead of being a disturbing factor.